Parish Pastoral Council
Below are the current members of the Parish Pastoral Council (PPC):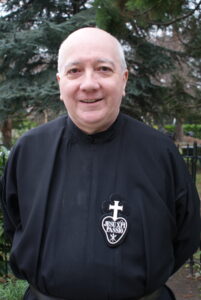 Fr. Paul Francis Spencer C.P.
Parish Priest
Fr Paul Francis was a student in Mount Argus when the parish was set up in 1974. Ordained in 1980, he has ministered mostly in Scotland and France. He returned to Mount Argus as Vocations Director for the Passionists in 2013 and became Parish Priest of Mount Argus in October 2016.
Fr. Pat Fitzgerald C.P.
Bio to follow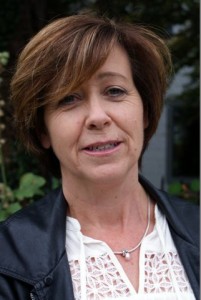 Derbhil Johnson – Chairperson
Derbhil has lived in Mount Argus Parish all her life. She is married and has three children.
She is a member of the Baptism Team and a Minister of the Word. She was previously a member of the PPC and was re-elected in September 2015.
Derbhil was elected Chairperson of the PPC in October 2015.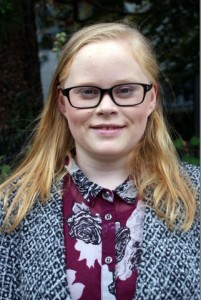 Aisling McGann – Secretary
Aisling was born and raised in the parish of Mount Argus. She was educated in the local Irish primary school, Scoil Mológa and also at Coláiste Íosagáin in Stillorgan, with further studies taken at Ashfield College in Templeogue. She has recently received a degree in Fashion Styling from Crumlin College.
The Church of St. Paul of the Cross has been like a second home for Aisling. She was a member of the children's choir for a few years before becoming an altar server, from which she retired at Christmas 2014. She now helps with training and supervising of the altar servers with her mum, Lulu.
Aisling was honoured to be nominated and elected as a member of the Parish Pastoral Council and hopes to contribute as much as she can in the next three years. Aisling took on the role of Secretary of the PPC in September 2017.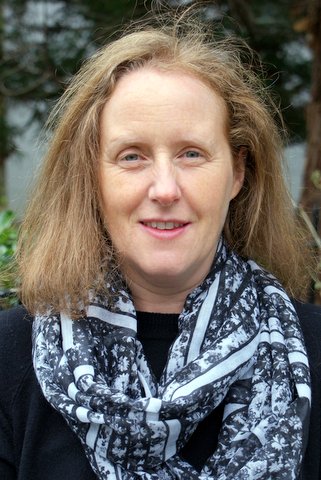 RoseMary Dwyer-Doyle
RoseMary was born in London and grew up in Dunlavin, Co. Wicklow. She moved to Dublin in the late 80s to begin her studies. She has two teenage boys. She moved from Harold's Cross to Kimmage in 2004 and started attending Mass in Mount Argus and was delighted to find the Childrens' Liturgy here when the boys were small. RoseMary has been involved in different aspects of the parish through the Family Ministry Team, supervising and helping out with the Altar Servers, Liturgy Group and now is currently a member of a Family Group and the Passionist Companions.
RoseMary is delighted to have been nominated and elected onto the Parish Pastoral Council and hopes to have an enjoyable experience on the Council.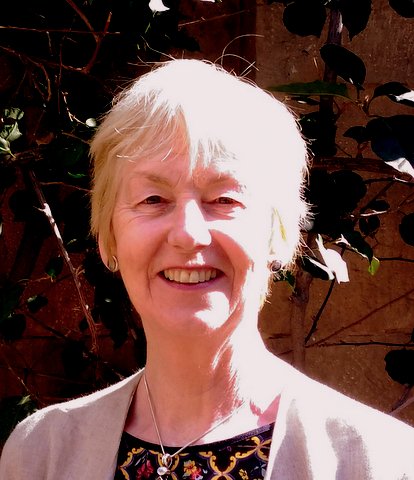 Margaret Maher
Margaret has lived in the area for over 25 years. She is married to Tommy and has two grown up children, Cian and Grainne. She joined a Family Group in the early 90s and found it a great source of support and friendship, especially when her children were growing up.
Margaret is a member of the Children's Liturgy team. She was a Principal of a Catholic Secondary School before retiring in 2016. She is happy to make whatever contribution she can to the PPC over the next three years.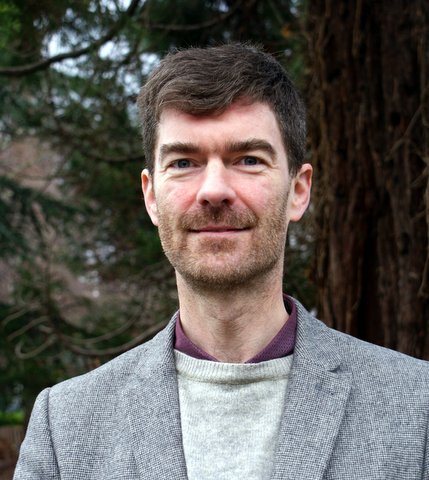 Gavan O'Leary
After living in Ranelagh for a number of years, Gavan moved to the area in 2005. He joined the Folk Group and sang with them at the 6.15 Vigil Mass on Saturdays. He also sings with the Parish Choir at Christmas and Easter celebrations.
He was very pleased to have been invited to join the PPC in late 2017 and looks forward to working with the other members in progressing the busy agenda of the Council.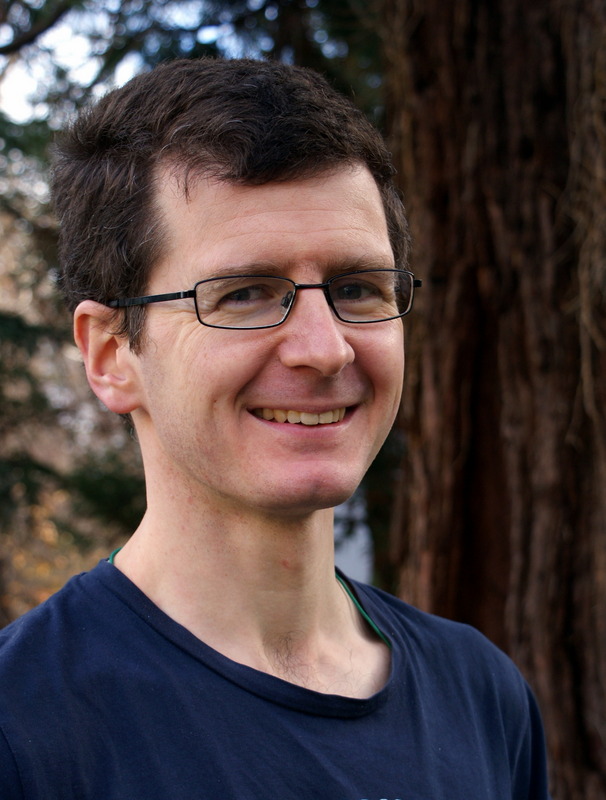 Joe Lavelle
From Dublin, Joe has lived in the parish since 1984. He was an Altar Server for some years in the 1990s and is a Minister of the Word since 2014.
He was a volunteer at the 50th Eucharistic Congress in 2012 and at the World Meeting of Families in 2018 which were both held in Dublin.
Joe was delighted to be invited to join the Parish Pastoral Council.
Pat Mackey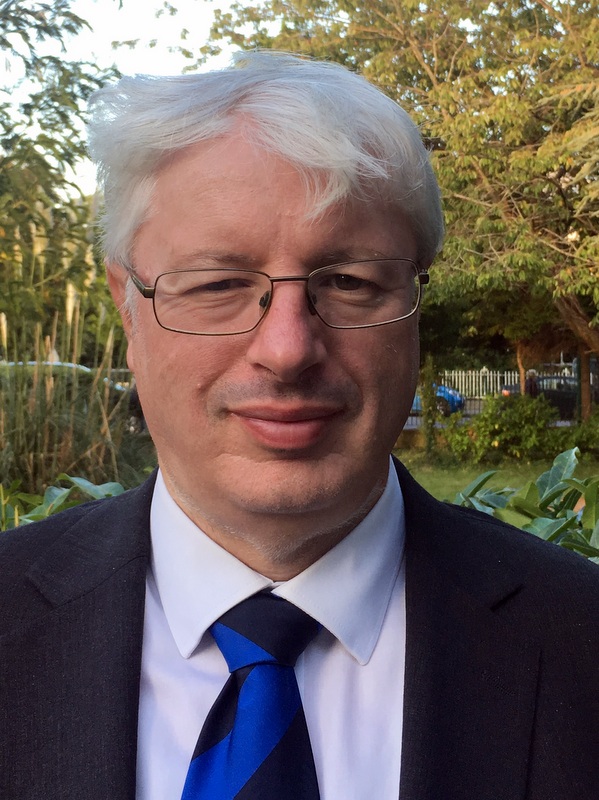 Maria Diskin
Bio to follow