Parish Pastoral Council
Leadership in the Parish is the responsibility of the Mount Argus Parish Pastoral Council (PPC). The membership of the PPC comprises the Parish Team, an elected group of five people, a nominee of the Finance Committee and up to three people, co-opted by the PPC and chosen for their charism, skill, or position (s) they already hold in the parish. Below you will find details of the members of the PPC.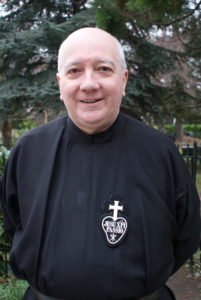 Fr. Paul Francis Spencer C.P.
Parish Priest
Fr Paul Francis was a student in Mount Argus when the parish was set up in 1974. Ordained in 1980, he has ministered mostly in Scotland and France. He returned to Mount Argus as Vocations Director for the Passionists in 2013 and became Parish Priest of Mount Argus in October 2016.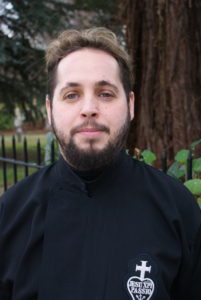 Fr. Frank Trias C.P.
After a year in novitiate in the North of Ireland, Fr. Frank spent most of his time in London. After completing his studies he was ordained to the priesthood in December 2015. His first post was to Mount Argus, Dublin where he was appointed curia to the parish in September 2016.
'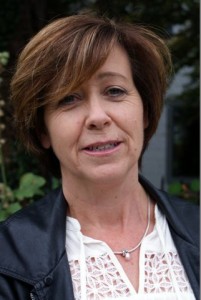 Derbhil Johnson – Chairperson
Derbhil has lived in Mount Argus Parish all her life. She is married and has three children.
She is a member of the Baptism Team and a Minister of the Word. She was previously a member of the PPC and was re-elected in September 2015.
Derbhil was elected Chairperson of the PPC in October 2015.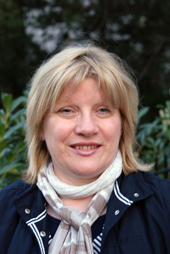 Claire Broderick – Secretary
Claire  was born in Walkinstown and educated at St. Damien's Primary School, Perrystown and Rosary College in Crumlin.  Since she married Vincent in 1986, they have lived in Sutton and in Knocklyon, and  returned to live in their native Walkinstown in 2000.  Claire has been a member of the Mount Argus Folk Group since 2003 and was privileged to be asked to be Secretary of the Pastoral Leadership Team in January 2007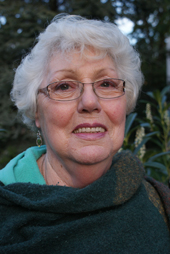 Jean Cleary
Jean is a native of Dublin and has lived most of her life in Crumlin, Dublin.  Educated in St. Louis Convent, Rathmines, Mount Argus has always been a home from home for her.  After employment in the computer section of John Player on South Circular Road in Dublin, Jean returned to full time study in 1988 when All Hallows College, Drumcondra opened its doors to lay people.  Having completed her degree in 1992, she remained on in All Hallows College as Assistant to the Dean of Studies.  Her interests include Theatre, Poetry and Reading.
 Jean was elected to the Pastoral Leadership Team in December 2010.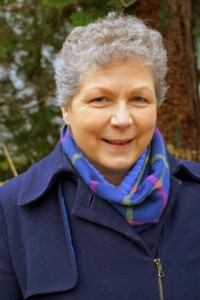 Sheila Lynch
Sheila was educated at St. Clare's Primary School and Holy Faith Secondary School. She has two daughters and two grandchildren.
Sheila has been a Eucharistic Minister for a number of years. She studied Spirituality and Theology at Milltown Institute and obtained a Diploma in Spiritual Direction at Manresa Jesuit Centre of Spirituality in Dublin. She is a member of the PPC since September 2014.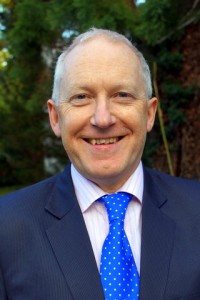 Brian Kennedy
Brian is married to Martina and is a hard working dad of two children, Simon and Suzanne. He was educated in Terenure College, Irish Management Institute and the Institute of Bankers. Brian has been blessed with opportunity during his career and he likes to give something back to the community by fund raising for Heart Children Ireland and Our Lady's Hospice in Harold's Cross by running ultra-marathons and 'regular' marathons. He also gives motivational talks in schools on occasion.
Brian is a Minister of the Word and joined the Parish Pastoral Council in March 2015.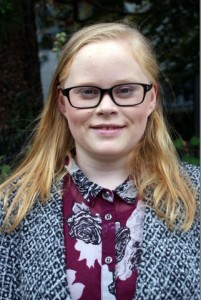 Aisling McGann
Aisling was born and raised in the parish of Mount Argus.  She was educated in the local Irish primary school, Scoil Mológa and also at Coláiste Íosagáin in Stillorgan, with further studies taken at Ashfield College in Templeogue.  She has recently received a degree in Fashion Styling from Crumlin College.
The Church of St. Paul of the Cross has been like a second home for Aisling. She was a member of the children's choir for a few years before becoming an altar server, from which she retired at Christmas 2014.  She now helps with training and supervising of the altar servers with her mum, Lulu.
Aisling was honoured to be nominated and elected as a member of the Parish Pastoral Council and hopes to contribute as much as she can in the next three years.