Parish Pastoral Council
Leadership in the Parish is the responsibility of the Mount Argus Parish Pastoral Council (PPC). The membership of the PPC comprises the Parish Team, an elected group of five people, a nominee of the Finance Committee and up to three people, co-opted by the PPC and chosen for their charism, skill, or position (s) they already hold in the parish. Below you will find details of the members of the PPC.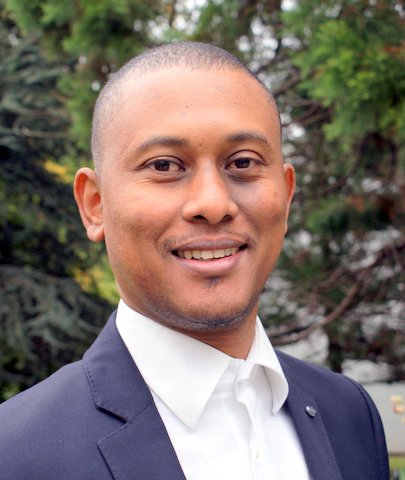 Anthony Pepeno
Anthony Pepeno joined the Parish Pastoral Council in October 2017 and hopes to offer community service and encouraging active participation by all parishioners in our church affairs.
He is currently a Minister of the Word at Mount Argus, having previously assisted in the Baptism Team and the seasonal choir.
Originally from Nairobi, Kenya, Anthony and his family came to Ireland in July 2007.
He lives with his wife Emma, children Baraka and Maria in Templeogue, although Mount Argus has been their parish ever since they came.
Anthony is a Chartered Accountant and Finance graduate from Dublin City University. He currently works in revenue accounting at a software company here in Dublin. Outside work, he is passionate about music and sports.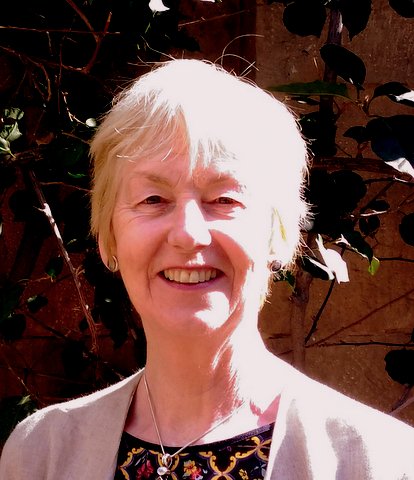 Margaret Maher
Margaret has lived in the area for over 25 years. She is married to Tommy and has two grown up children, Cian and Grainne. She joined a Family Group in the early 90s and found it a great source of support and friendship, especially when her children were growing up.
Margaret is a member of the Children's Liturgy team. She was a Principal of a Catholic Secondary School before retiring in 2016. She is happy to make whatever contribution she can to the PPC over the next three years.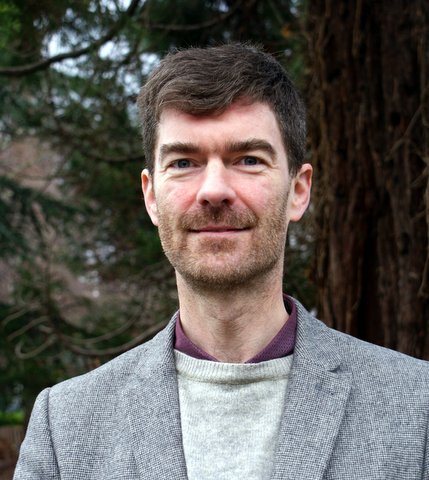 Gavan O'Leary
After living in Ranelagh for a number of years, Gavan moved to the area in 2005. He joined the Folk Group and sang with them at the 6.15 Vigil Mass on Saturdays. He also sings with the Parish Choir at Christmas and Easter celebrations.
He was very pleased to have been invited to join the PPC in late 2017 and looks forward to working with the other members in progressing the busy agenda of the Council.